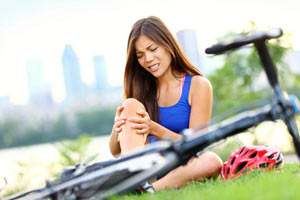 06/20/2019
Canada ranks among the most popular tourist destinations worldwide. According to Statistics Canada, the country hosts over 20 million foreign visitors annually. Many of these individuals enter Canada without travel insurance and risk paying out-of-pocket for any unexpected injuries or illnesses they might incur during their Canadian excursions. For instance, more than 60 percent of U.S. tourists do not carry or purchase travel insurance, according to research from AAA. Travelling to Canada without travel insurance is never a good idea.
Canada boasts an effective public health care system that covers common primary care services, according to the Government of Canada. Unfortunately, non-residents cannot access these offerings and must pay out-of-pocket for any medical services needed while in the country. These expenses can be significant. For example, one trip to the emergency room could cost you around $1,000, while an overnight hospital stay might carry a $3,000 price tag, per the Queensway Carleton Hospital in Ottawa, Ontario. However, you can avoid dealing with such expenses by purchasing travel insurance from a reliable carrier that understands how the Canadian health care system functions.
Here at Travel Guard, we provide travel insurance policies specifically designed for travellers visiting Canada. Our plans cover a variety of emergency medical services, including hospital stays and prescription medications, and are available for both individuals and families. 
Connect with us today to learn more about our travel insurance offerings for international visitors and how we can help you stay protected while visiting Canada.